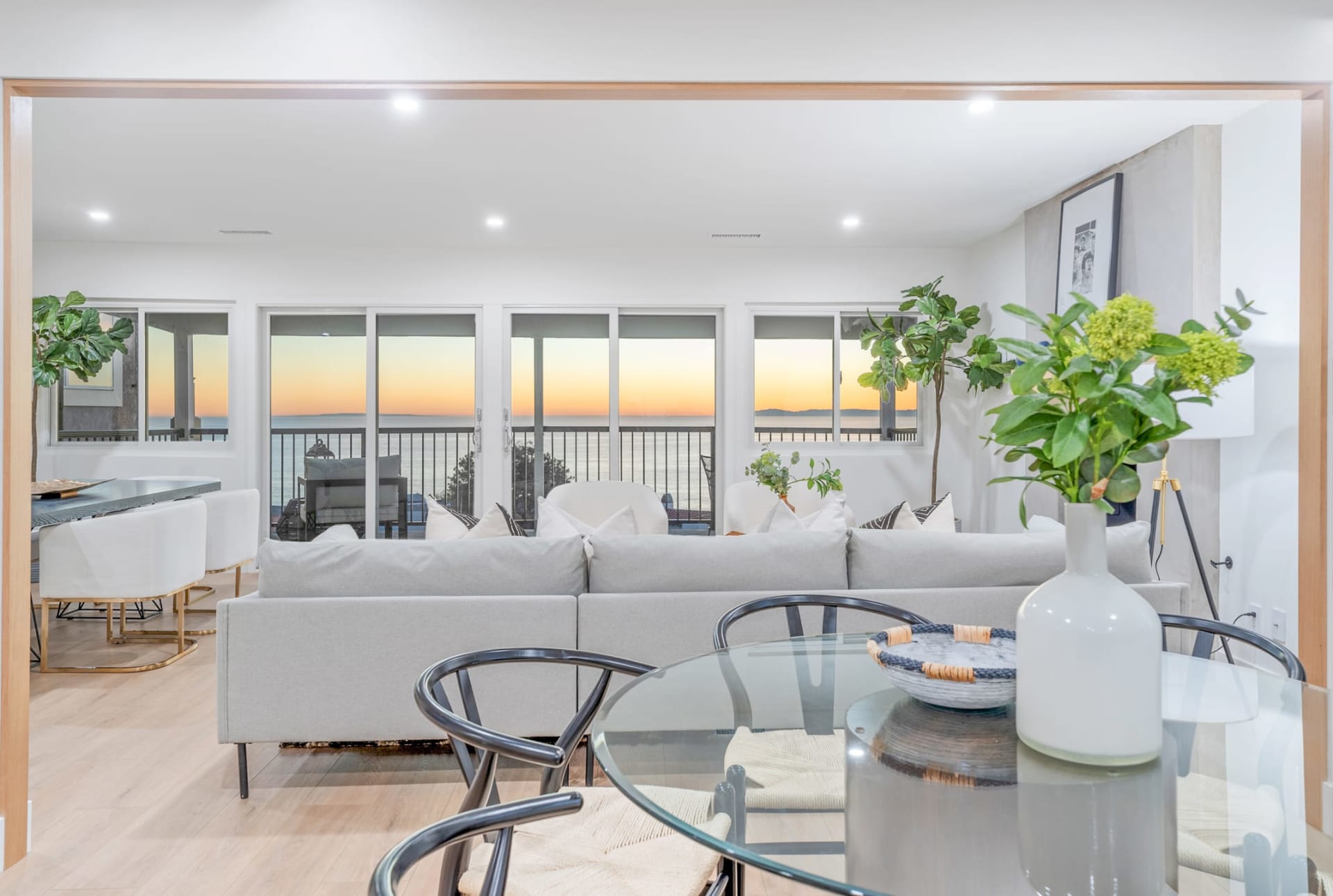 Welcome to our comprehensive guide on the steps of the home-buying process! Buying a home is a big deal, and we're here to help make it less overwhelming and more exciting for you. Whether you're a first-time buyer or a seasoned homeowner, understanding the process can give you the confidence to make informed decisions. In this blog, we'll break down each step into clear and concise information, giving you valuable insights and practical tips along the way.

From setting a budget and getting pre-approved for a mortgage to finding the right home, negotiating the offer, and closing the deal, we've got you covered. We know that buying a home is a major financial commitment, so it's important to plan and prepare. Our goal is to empower you with the knowledge and resources needed to make informed decisions and find your dream home within your budget.

Whether you're just starting to explore homeownership or actively searching for your perfect property, join us on this exciting journey. Let's make your homeownership dreams a reality together!
1. Determine Your Needs and Budget: Assess your needs, preferences, and financial situation to establish your home buying criteria and budget.

2. Get Pre-Approved for a Mortgage: Contact lenders to get pre-approved for a mortgage. This involves providing financial information and documentation to determine the loan amount you qualify for.

3. Find a Real Estate Agent: Hire a reputable real estate agent who understands your requirements and has expertise in the local market. They will help you find suitable properties, schedule viewings, and negotiate on your behalf.

4. Search for Homes: With the help of your agent, search for homes that meet your criteria. Attend open houses, view properties online, and narrow down your options.

5. Make an Offer: Once you find a home you like, work with your agent to submit a written offer to the seller. This includes details like the purchase price, contingencies, and desired closing date.

6. Negotiate and Acceptance: The seller may accept your offer, reject it, or counteroffer. Negotiate the terms until both parties reach an agreement and sign a purchase agreement.

7. Complete Due Diligence: Conduct inspections, appraisals, and any necessary investigations to ensure the property is in good condition and meets your expectations. (Tip: you can conduct any inspection you feel is necessary including a sewer scope!)

8. Secure Financing: Finalize your mortgage application and work with your lender to complete the necessary paperwork and secure financing for the purchase.

9. Closing: Schedule a closing date with all parties involved. Review and sign the final documents, including the mortgage agreement, title documents, and insurance policies.

10. Final Walkthrough and Closing: Conduct a final walkthrough of the property to ensure it's in the agreed-upon condition. At the closing, you'll pay closing costs, sign the necessary paperwork, and receive the keys to your new home. (keep in mind, when buying a home, there are always closing costs involved. These costs vary greatly depending on how/when the sale is executed)

Remember, this is a general overview, and the home buying process can vary depending on location, specific circumstances, and local regulations. It's important to consult with professionals, such as real estate agents and attorneys, to guide you through the process.